 Unlocking Creative Hacks for Dustbin Organization
Discover innovative dustbin hacks for organizing and maximizing efficiency in your space. From vertical gardening to toy storage and office organization, unlock the hidden potential of your space with these creative and budget-friendly ideas.
INDUSTRIAL AND BUSINESS USE WATER STORAGE TANKSMAINTENANCE AND CLEANING OF WATER STORAGE TANKSWATER TANKSBENEFITS OF WATER STORAGE TANKSHOUSEHOLD WATER TANKS TYPES OF WATER STORAGE TANKSWATER STORAGE TANKSOVER HEAD TANKSLLDPE TANKSINDIA WATER STORAGE TANKSIRRIGATION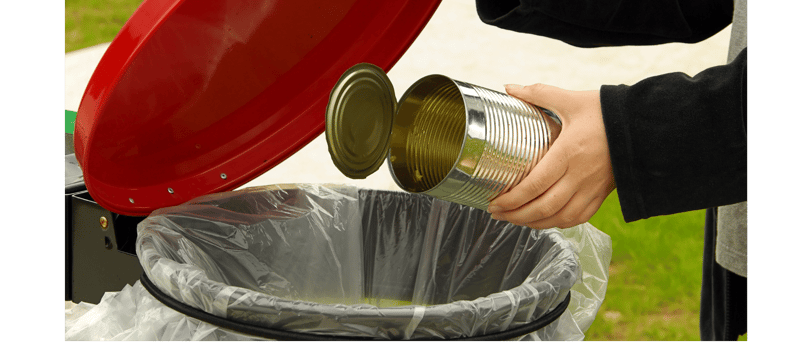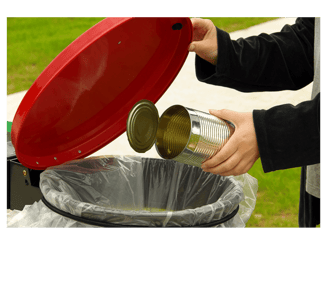 Unlock the Potential of Your Space: Discover Creative Dustbin Hacks for Organizing and Maximizing Efficiency
Introduction:
Dustbins are often associated with waste disposal, but they can be transformed into powerful organizing tools that enhance efficiency and maximize space utilization. In this blog post, we will share innovative dustbin hacks that will revolutionize the way you organize your living or workspace. From clever storage solutions to creative organization ideas, we'll help you unlock the hidden potential of your space with these practical and budget-friendly dustbin hacks.
Vertical Garden Planter:

Turn an unused dustbin into a vertical garden planter by drilling drainage holes at the bottom and filling it with soil. This creative solution not only adds a touch of greenery to your space but also maximizes vertical space utilization. Grow herbs, flowers, or small vegetables in this unique planter to create a visually appealing and functional garden.
Toy Storage and Sorting:

Use large dustbins with lids to organize and store your children's toys. Label each bin with specific categories like Legos, dolls, or art supplies. This not only keeps the toys neatly organized but also makes it easier for kids to find what they need and encourages them to clean up after playtime.
Laundry Sorter:

Transform multiple dustbins into a laundry sorting station. Label each bin with different categories such as whites, colors, and delicates. This system makes sorting laundry a breeze, saving you time and streamlining the washing process. Consider using stackable dustbins for compact storage in smaller spaces.
Recycling Center:

Designate separate dustbins for different types of recyclables like plastic, paper, glass, and metal. Place them in a convenient location in your home or office to encourage recycling habits. Decorate each bin with color-coded labels or signage to make recycling easy and visually appealing.
Kitchen Organization:

Utilize smaller dustbins in your kitchen to organize items like utensils, cooking tools, or cleaning supplies. Place them in drawers or on shelves to keep everything neatly separated and easily accessible. Consider using transparent bins to quickly locate items without rummaging through clutter.
Bathroom Storage:

Repurpose a small dustbin to hold extra rolls of toilet paper or store cleaning supplies under the sink. This simple hack keeps essential bathroom items within reach and frees up valuable storage space. Decorate the dustbin to match your bathroom décor for a cohesive look.
Office Organization:

Use dustbins to sort and store office supplies like papers, files, stationery, or electronics. Label each bin with specific categories to maintain a clutter-free workspace. Stackable or nesting dustbins are ideal for optimizing vertical space in compact office settings.
Pet Toy Storage:

Keep your furry friend's toys tidy by using a dedicated dustbin for pet toy storage. Train your pet to return toys to the designated bin, promoting organization and reducing clutter around the house. This simple hack ensures that pet toys are readily available and neatly stored.
Conclusion:
Don't underestimate the versatility of dustbins when it comes to organizing and maximizing efficiency in your space. These creative dustbin hacks provide practical and budget-friendly solutions for various areas of your life, from vertical gardening and toy storage to laundry sorting and office organization. Unlock the hidden potential of your space by repurposing and transforming dustbins into functional and stylish organizational tools. Embrace these creative ideas and experience the transformative power of dustbins in optimizing your living or workspace.