 Can Overhead Tanks Create a Sustainable Garden?
Discover the convenience and effectiveness of using overhead tanks for rainwater collection in your garden. Learn about the benefits they offer, including sustainability, cost savings, and eco-friendly practices, while providing ample water storage for your garden's irrigation needs.
INDUSTRIAL AND COMMERCIAL WATER STORAGEINDUSTRIAL AND BUSINESS USE WATER STORAGE TANKSMAINTENANCE AND CLEANING OF WATER STORAGE TANKSWATER TANKSBENEFITS OF WATER STORAGE TANKSHOUSEHOLD WATER TANKS TYPES OF WATER STORAGE TANKSWATER STORAGE TANKSOVER HEAD TANKSLLDPE TANKSINDIA WATER STORAGE TANKSIRRIGATIONRAIN WATER HARVESTING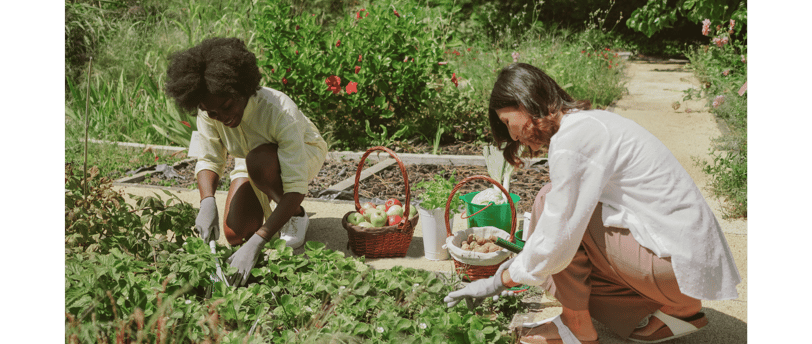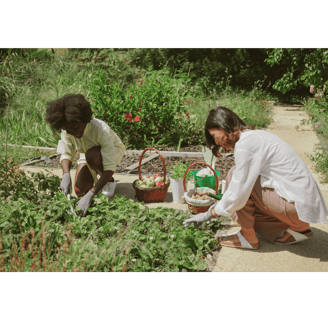 Rainwater Collection Made Easy: Utilizing Overhead Tanks for Sustainable Water Storage in Your Garden
Introduction:
Rainwater collection is a practical and eco-friendly solution for maintaining a thriving garden while conserving resources. In this blog post, we will explore the convenience and effectiveness of using overhead tanks for rainwater collection in your garden. Discover how overhead tanks offer a sustainable water storage option, provide ample water supply, and contribute to cost savings and eco-friendly practices.
Convenience and Functionality of Overhead Tanks for Rainwater Collection:
Direct Rainwater Harvesting:

Overhead tanks can be strategically positioned to directly collect rainwater from rooftops or gutter systems, streamlining the collection process.

This eliminates the need for additional pumping or manual intervention, making rainwater collection a hassle-free task.

Ample Storage Capacity:

Overhead tanks are known for their larger storage capacity compared to other water storage containers.

This ensures a sufficient supply of rainwater for your garden, even during periods of low rainfall or water restrictions.
Sustainability and Water Conservation:

Collecting rainwater in overhead tanks reduces reliance on municipal water supplies, promoting sustainability and water conservation.

By utilizing this freely available resource, you contribute to the preservation of local water sources and ecosystem balance.

Cost Savings:

Utilizing rainwater collected in overhead tanks can lead to significant cost savings on water bills.

By reducing the consumption of treated water for irrigation purposes, you can effectively lower your utility expenses.

Eco-Friendly Practices:

Rainwater collection in overhead tanks reduces the carbon footprint associated with water treatment and distribution.

It minimizes the strain on energy resources required for water treatment, contributing to a greener and more sustainable environment.

Nutrient-Rich Water for Plants:

Rainwater is naturally soft and free from chemicals, making it ideal for watering plants.

It provides essential nutrients to your garden, promoting healthier plant growth and vibrant landscapes.
Benefits of Utilizing Overhead Tanks for Rainwater Collection:
Conclusion:
Overhead tanks offer a convenient and effective solution for rainwater collection in your garden, providing sustainable water storage and numerous benefits. With their direct rainwater harvesting capability, ample storage capacity, and contributions to cost savings and eco-friendly practices, overhead tanks are a valuable addition to your rainwater collection system. By utilizing overhead tanks, you can reduce water bills, conserve resources, and create a greener environment while maintaining a thriving garden. Consider incorporating an overhead tank into your rainwater collection setup to simplify the process and enjoy the benefits of sustainable water storage in your garden.