 Are You Compliant with Water Tank Regulations?
Explore the significance of water storage tank regulations, their empathetic adherence, and their positive impact on health and the environment.
INDUSTRIAL AND COMMERCIAL WATER STORAGEELEVATED WATER TANKSRAIN WATER HARVESTING MAINTENANCE AND CLEANING OF WATER STORAGE TANKSANTI-MICROBIAL WATER STORAGE TANKS OVER HEAD TANKSWATER STORAGE TANKSTYPES OF WATER STORAGE TANKSBENEFITS OF WATER STORAGE TANKSINDUSTRIAL AND BUSINESS USE WATER STORAGE TANKS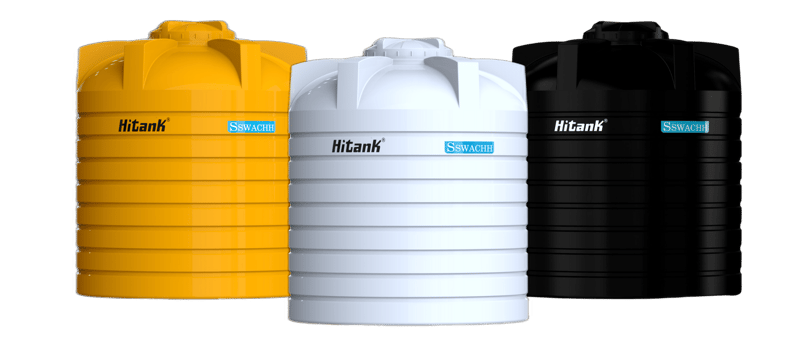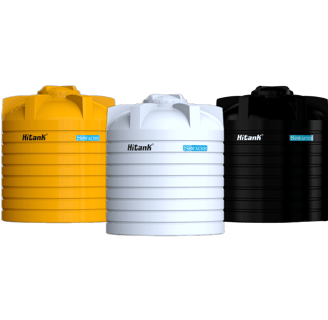 Navigating Water Storage Tank Regulations: Ensuring Compliance for a Safer Tomorrow
Water is life's essence, and ensuring its availability in a safe and reliable manner is paramount. In this blog post, we'll delve into the world of water storage tank regulations and compliance, shedding light on the vital role they play in safeguarding our communities and the environment. Together, we'll explore the importance of adhering to these regulations empathetically, as they not only protect us but also preserve our planet for future generations.
Why Regulations Matter:
Imagine a world without water quality standards or safety measures in place for water storage tanks. It would be a world rife with health hazards, environmental degradation, and unnecessary risks. Regulations exist to prevent this bleak scenario, offering a safeguard against contamination, structural failures, and other potential disasters.
Public Health: Regulations governing water storage tanks exist primarily to protect public health. Ensuring that the water we consume is free from contaminants and pathogens is an act of empathy towards ourselves and our communities.
Environmental Conservation: Compliance with regulations extends to preserving the environment. Safeguarding against leaks and spills helps protect our ecosystems, demonstrating empathy towards the delicate balance of nature.
Community Well-being: Water storage tanks are often communal resources, serving entire neighborhoods or towns. Ensuring compliance means we're looking out for the well-being of our fellow citizens, offering them access to clean, reliable water.
Local and National Standards: Regulations may vary from one locality to another, but they all aim to maintain water quality and storage tank integrity. Familiarize yourself with both local and national standards to ensure compliance.
Permits and Inspections: Many areas require permits for the installation and operation of water storage tanks. Regular inspections also ensure that tanks meet safety and environmental standards.
Tank Materials and Design: Regulations often specify the materials, design, and construction of water storage tanks. These factors ensure tanks can withstand environmental stresses and maintain water quality.
Compliance isn't just about ticking boxes; it's about caring for ourselves, our communities, and our planet. Empathy in action means:
Water Testing: Regular water testing is an essential part of compliance. It helps verify that the stored water meets quality standards and is safe for consumption.
Reporting any issues promptly to relevant authorities to prevent potential harm to the environment and the community.
Regularly inspecting and maintaining your water storage tank, not just to meet regulations, but to ensure the safety of your loved ones and neighbors.
Investing in technologies and practices that not only meet but exceed regulatory requirements, contributing to a cleaner, safer future.
Water storage tank regulations and compliance are not just legal obligations; they are expressions of empathy towards the world we live in and the people we share it with. By understanding, following, and even going beyond these regulations, we actively participate in creating a safer, healthier, and more compassionate world—one that thrives on clean, accessible water for all.