 Are Water Tanks Expensive to Maintain and Operate?
Explore the cost considerations associated with running water tanks and learn about factors that impact their maintenance expenses. Discover tips for optimizing efficiency and reducing operational costs of water tanks.
INDUSTRIAL AND COMMERCIAL WATER STORAGEINDUSTRIAL AND BUSINESS USE WATER STORAGE TANKSMAINTENANCE AND CLEANING OF WATER STORAGE TANKSWATER TANKSBENEFITS OF WATER STORAGE TANKSTYPES OF WATER STORAGE TANKSOVER HEAD TANKS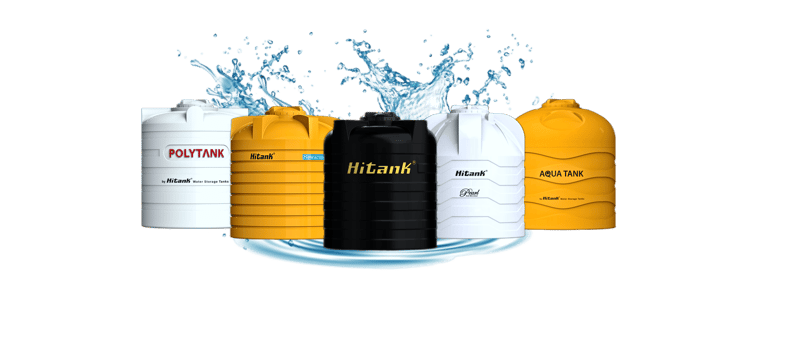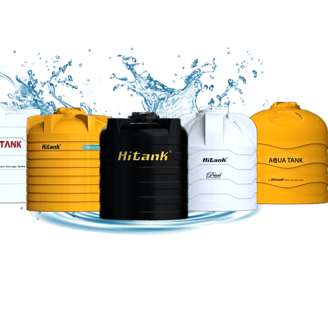 Are Water Tanks Expensive to Maintain and Operate?
Introduction:
Water tanks play a crucial role in storing and supplying water for various purposes, ranging from domestic use to industrial applications. While the initial investment in installing a water tank is a significant consideration, many people wonder about the ongoing costs associated with running and maintaining these tanks. In this blog post, we'll delve into the expenses involved in operating water tanks and provide insights on how to optimize their efficiency while minimizing costs.
Initial Investment vs. Operational Costs:
When evaluating the cost of water tanks, it's essential to distinguish between the initial investment and the ongoing operational costs. The initial investment includes the purchase or construction of the tank, along with any necessary plumbing and installation expenses. The operational costs, on the other hand, encompass maintenance, cleaning, repairs, and utilities.
Factors Affecting Maintenance Expenses:
The maintenance expenses of water tanks can vary depending on several factors
Including:
Tank Material: Different tank materials have varying maintenance requirements and associated costs. For example, Plastic Water tanks typically require less maintenance compared to steel or concrete tanks, which may require periodic inspections, repairs, or recoating.

Tank Size and Complexity: Larger and more complex water tanks may require more frequent maintenance and inspections, leading to higher operational costs. Tanks with additional features like pumps, filters, or treatment systems may also require specialized maintenance.

Water Quality: The quality of the water being stored can impact maintenance costs. Poor water quality may necessitate additional treatment, filtration, or cleaning processes, increasing operational expenses.

Environmental Factors: The tank's location and exposure to environmental elements can influence maintenance costs. Tanks located in areas prone to extreme weather conditions or corrosive environments may require more frequent inspections and repairs.
Tips for Optimizing Efficiency and Reducing Costs: To minimize the operational costs associated with water tanks, consider the following tips:
Regular Maintenance: Implement a scheduled maintenance plan to ensure the tank and its components are regularly inspected, cleaned, and repaired as needed. This proactive approach can prevent costly issues from arising in the future.

Efficient Water Management: Implement water conservation practices to reduce the volume of water consumed or stored. This includes addressing leaks, optimizing water usage, and utilizing water-saving technologies or devices.

Energy Efficiency: If the water tank relies on pumps or other equipment, opt for energy-efficient models that can help reduce electricity consumption and lower operational costs.

Proper Water Treatment: Implement appropriate water treatment methods to maintain water quality and prevent the formation of harmful substances or bacteria. This can minimize the need for extensive cleaning or maintenance interventions.
Conclusion:
While water tanks do incur operational costs, their overall expense can be managed effectively through proper maintenance, efficient water management practices, and smart investment decisions. By understanding the factors influencing maintenance costs and adopting strategies to optimize efficiency, individuals and businesses can ensure that their water tanks remain cost-effective and reliable sources of water storage for their specific needs.